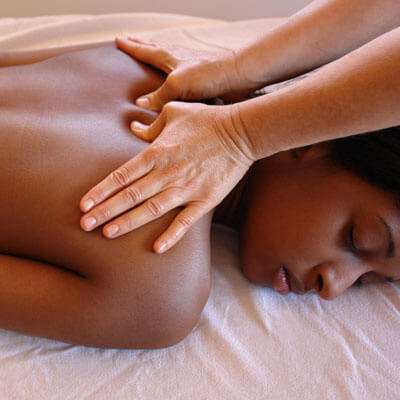 Massage Therapy
At
Alignwell Chiropractic and Movement
, we're excited to introduce a new dimension of care: Massage Therapy. We believe this integrated approach sets us apart in delivering the best possible results for our valued clients.
Why Choose Us for Massage Therapy?
Collaborative Care:
Our practice distinguishes itself by offering a collaborative approach. Dr. Thompson and our skilled massage therapists work in tandem to provide you with the most effective and tailored care.
Personalized Treatment:
We understand that your health needs are unique. Our personalized massage therapy sessions are designed to address your specific concerns, ensuring a truly customized experience.
Expertise:
Anastasia is a highly experienced therapist proficient in a wide range of deep tissue skills and techniques, ensuring you receive an exceptionally advanced massage experience.
Meet Anastasia Ruggiero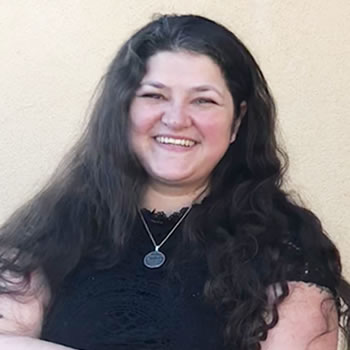 Anastasia discovered her passion for massage at 17 when she experienced its transformative power on her own body. Over a decade later, she turned her vision into reality by completing a comprehensive massage program at ASIS. Since graduating in 2014, she has dedicated herself to helping clients worldwide, including many loyal resort visitors who travel long distances to see her repeatedly.
Now, Anastasia brings her expertise to Alignwell Chiropractic and Movement. With a focus on muscle and joint release, range of motion improvement, and arthritis pain relief, she offers a drug-free approach to pain management. Her client-centric approach blends various massage techniques that make for a highly effective and relaxing experience. It's not unusual for clients to drift into deep relaxation during their sessions.
In addition to her massage diploma, Anastasia holds an A.S. in Environmental Science from CCV and is pursuing a B.S. in the same field at the University of Vermont. She resides in Windsor County, Vermont, with her four rescue cats, surrounded by her collection of physical sciences and massage therapy books.
Book an Appointment Today
Massage therapy sessions are $140 per Hour.
Choosing our chiropractic practice for massage therapy means choosing the power of collaboration and expertise. It means choosing a path to your optimal well-being.
---
Massage Therapy | (603) 643-7800